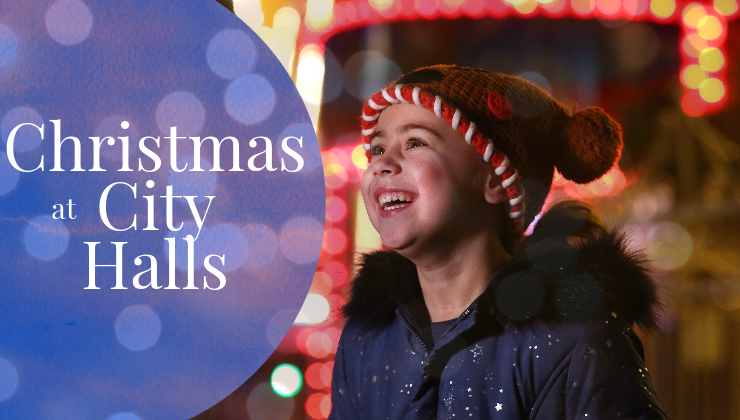 Christmas at City Halls
This year Liverpool City Hall's has curated a Christmas programme that everyone will enjoy!

In collaboration with professional, experiential performers and our vibrant local communities, this year's programme is set to transform our iconic halls into a magical winter wonderland. 

Start counting the sleeps! Whether you enjoy a slow, wander through a Christmas market with a mulled wine, a sing-along and a dance in our great hall or a quiet story time with Santa for the little ones, Liverpool City Halls are the ultimate destination for your cherished Christmas celebrations.  
Various Prices
(incl. administration fee) plus no fulfilment fee per order.
26/11/2023, 16:00 - 09/12/2023, 23:00
Various Venues