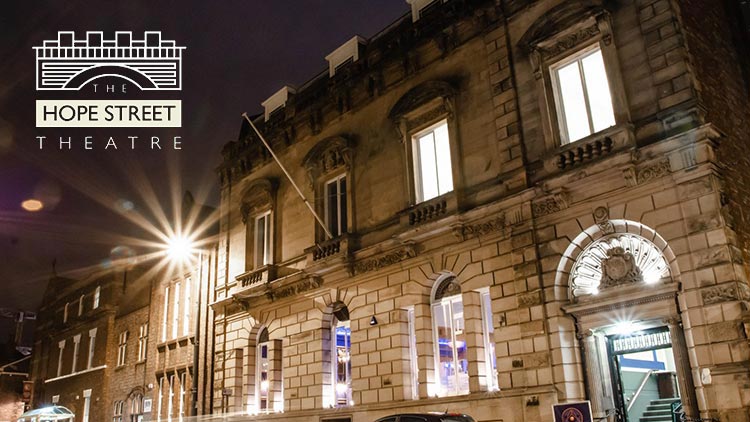 Abigail's Party
The classic play comes to Liverpool starring STEVEN ARNOLD who played Ashley Peacock in Coronation Street for over 15-years.
Let us take you back to a spring evening in April 1977: Abba are number one in the charts, Red Rum wins the Grand National for the third time, Queen Elizabeth II begins her Silver Jubilee, and 15-year-old Abigail Lawson throws a party. To escape the loud music and teenage angst Abigail's mum, Susan takes refuge with Beverly and Laurence, her middle-class neighbours. But as the gin and tonics flow the good-will, clichés and small-talk turn into quarrels, squabbles and chaos as tensions rise and the Suburban dream is shattered. Guaranteed to provide more laughs than you could shake a piece of cheese and pineapple on a cocktail stick at!

Social media URLS https://www.facebook.com/comedynorthern

Disabled Access 
There are 8 steps from Hope Street to enter the building. We currently have an application in process to have a lift installed, however there is not yet a date when this will be completed by. Once inside the building, everything is on one level and there are no further steps. There are accessible toilets. We always operate unreserved seating. Customers who require additional room or support should make themselves known to the Front of House Team on arrival.
£16.00
Incl. Administration Fee and Theatre Levy
14 - 17 February 2024
The Hope Street Theatre