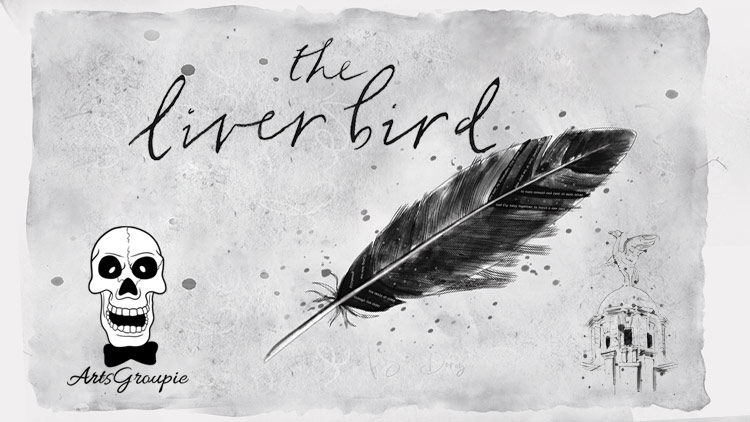 Mersey Trails - The Liver Bird Safari
Want an alternative way to learn about Liverpool's History? 
Want to see some of the 100 Liver Birds hidden in the buildings of our City? 
Want to feel like a tourist in your own City? 
Want to help a theatre company fund its community outreach and theatre work? 

Come on to our Liver Bird Safari. 
It's a jungle out there!

Liverpool is famous for the birds on the magnificent Liver Building, the first ever Skyscraper in the U.K. But there are in fact over 100 Liver Birds in the City. Join us for a lively, fun 2 hour WALKING TOUR safari around the City Centre, starting at The Bluecoat, as we go Liver Bird spotting around town, taking in some of the more obscure birds, finishing the tour in St Nicholas's Church Gardens. Please note seagulls are not Liver Birds, they are a completely different type of creature.

ArtsGroupie are a local theatre company and tickets sold for each walking tour help towards funding their theatre and community outreach work, past productions include, Kitty: Queen of the Washhouse (the story of Catherine Wilkinson from Derry, public health pioneer and the founder of the first washhouse in the U.K in 1842) and The Liver Bird, an outdoor family theatre experience in the parks of Liverpool, Summer 2021.
DOG FRIENDLY, all dogs are welcome if they are friendly and not unruly.
Prices Range From £10.00 - £12.00
(incl. administration fee) plus £0.00 E-Ticket fulfilment fee per order.
Various dates 
Front Gates of The Bluecoat Yard