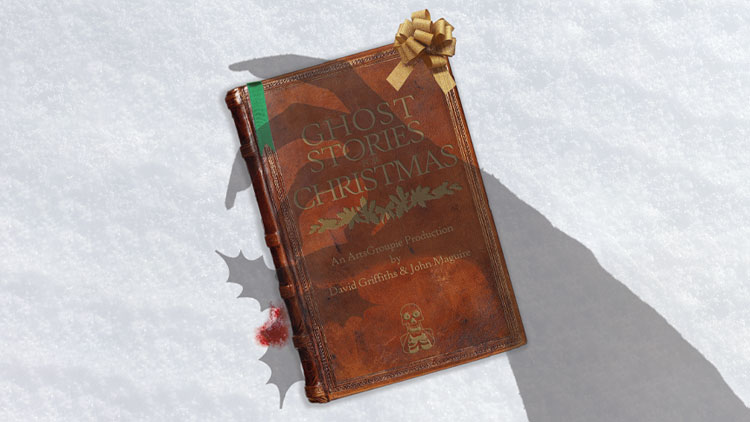 Ghost Stories For Xmas
After a sold out run last year, this December 2023, Artsgroupie (the Producers of Kitty: Queen of the Washhouse, A Portrait of William Roscoe and The Signalman) will chill the air with a selection of ghost stories for Xmas. 
In the tradition of M.R James, Susan Hill and Charles Dickens, we invite you to pull up a chair and engage in one of the oldest festive traditions, sharing a classic ghost story. New material and a traditional classic will be read aloud by local writers John Maguire and David Griffiths, alongside a special guest to be confirmed.
The Black Friday Offer applies to the below selected shows
07 Dec 16:30
14 Dec 16:30
Various Prices
(incl. administration fee) plus no fulfilment fee per order.
07/12/2023, 16:30 - 14/12/2023, 18:30
The Hornby Room, Liverpool Central Library