Student Discounts 2023
Take a look at the latest student discounts available at some of the greatest places and spaces in Liverpool. We invite you to explore further into the city's culture and experience these incredible shows and exhibits! 
 
The Beatles Story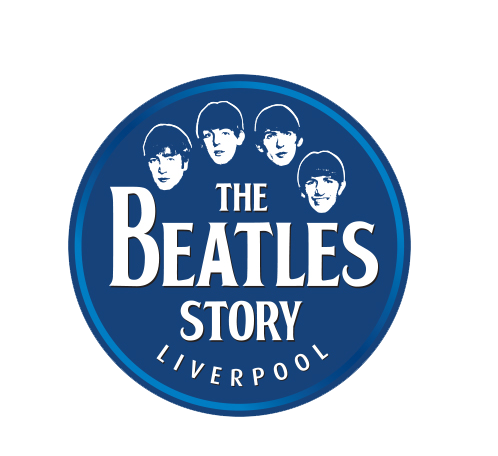 Heading out with your new uni friends?
Bond over local music and be transported on an immersive journey. Here we tell the story of how four young lads from Liverpool were propelled to the dizzy heights of fame and fortune from their humble childhood beginnings. 
Replicas of the Casbah, Mathew Street, Abbey Road Studios and The Cavern authentically capture the early '60s, allowing you to personally experience the very places that helped make The Beatles the greatest band in the world!


Britannia Vaults, Royal Albert Dock, Liverpool L3 4AD 
*Student ID required on entry 
BOOK HERE!  

 
Quirky Quarter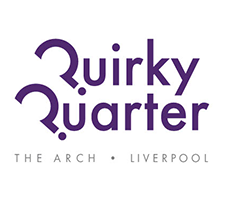 Quirky Quarter, situated by the Chinese Arch in Liverpool City Centre, is a fun-filled destination and perfect day or night out for students!
The attraction is packed with puzzling challenges and brain-teasing workouts, oddball photo opportunities and interactive experiences.
It is a place of enigma and curious corners, of silly spaces and upside-down places ... of things that make you go "Wow!"



Quirky Quarter, The Arch, 142 Duke Street, Liverpool, L1 5DR 
*Student ID required on entry 
BOOK HERE!  

 
various prices
prices include administration fee butmay be subject to a fulfilment fee per order.
various date
various venues