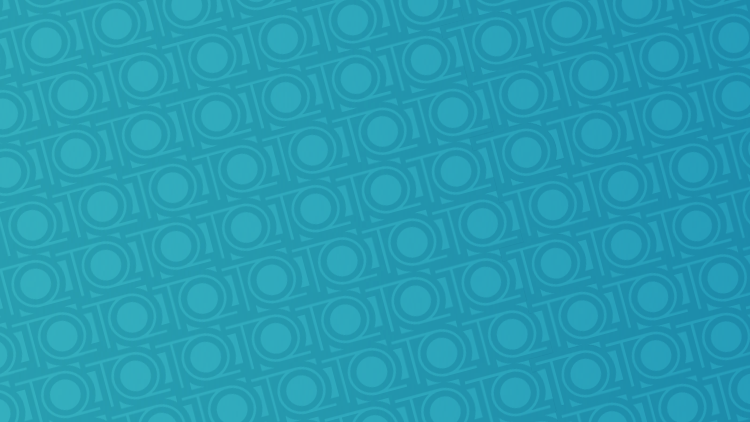 TICKET QUARTER PROVIDES A FULL RANGE OF TICKETING SERVICES FOR CLIENTS THROUGHOUT THE UK
Established in 2012, and building on the strength and experience of managing M&S Bank Arena and Exhibition Centre Liverpool box offices, Ticket Quarter are the ticketing experts when it comes to powering events and audiences for promoters, venues and organisers who appreciate the ease of doing business with the Ticket Quarter team.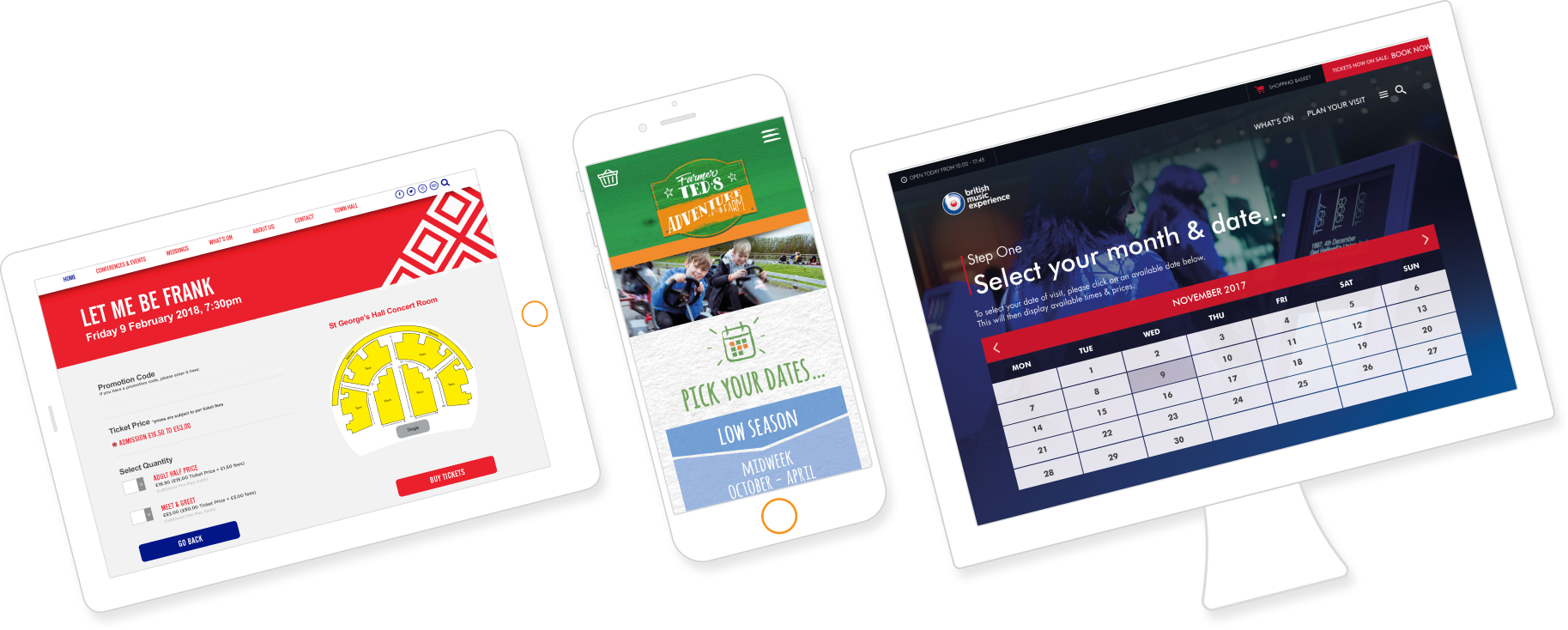 what we do...
We offer a complete end to end service based on how you want your tickets to be sold. Services include a fully customised ticketing website integrated into your own for a seamless customer journey, a branded ticket hotline open seven days a week and an in-house marketing team to help promote your event - all delivered via a dedicated Account Manager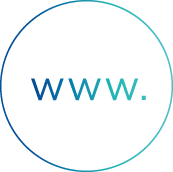 Customised ticketing website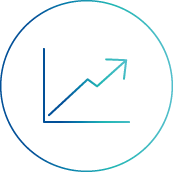 In-house marketing support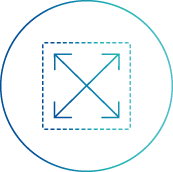 Scalable ticketing solution for promoters and venues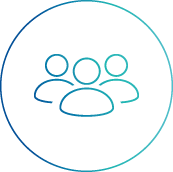 Group bookings service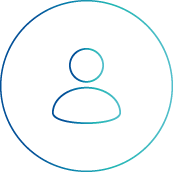 Dedicated client account manager
7-days a week branded ticket line for phone sales and customer service queries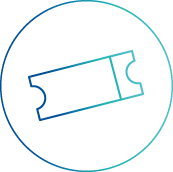 Ticket fulfilment and branded group service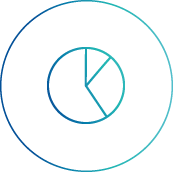 Analytical reports dissecting data and customer behaviour
Our Clients Include...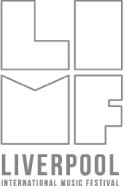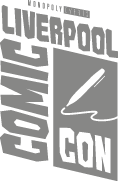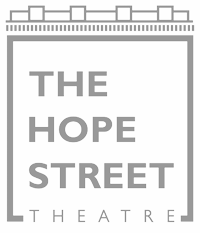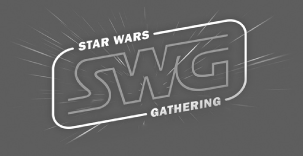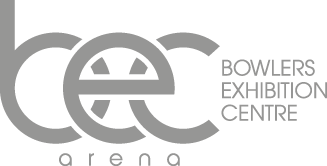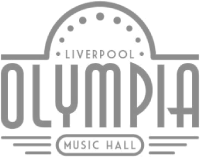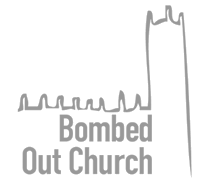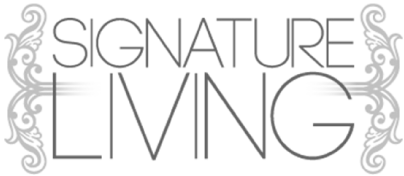 Who We Work With...
Don't just take our word for it, listen to what our clients have to say about working with Ticket Quarter.

Farmageddon
Mark Edwards, Managing Director
Farmaggedon is the UK's leading Halloween attraction. Mark Edwards, MD, approached Ticket Quarter in 2008 to deliver their objective to enable online ticket sales. For the past 8 years, Ticket Quarter has provided a complete ticketing solution that includes a white label website, physical ticket fulfilment, marketing support and on-site scanning operation to facilitate the rapid growth of Farmaggedon.
Northwest Civil Service Sports Council
Alan Adams, Chairman
SSC Sports & Leisure promotes fulfilling lifestyles by providing sport and leisure opportunities to over 120,000 members. CSSC have worked with Ticket Quarter since 2013. During this time, Alan Adams, Chairman, reports a growth in membership and credits Ticket Quarter with providing a variety of offers and benefits to members. In particular, the one stop shop service.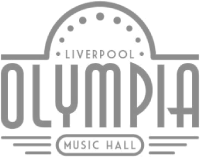 Liverpool Olympia
Chris Zorba
Liverpool Olympia is a key venue for a variety of events including boxing, dance showcases, music concerts and more recently wrestling events. Chris Zorba, the owner, recognised the benefits of working with Ticket Quarter to really push the live music scene in Liverpool. Through the partnership, a white label website was developed to make it easier for customers to book tickets.